Life is too short to be stressed by Glasses
STOP THE CHAOS
YOU DESERVE MORE!
sit back and relax WITH THE
VISION AMBASSADOR: Your personal eyewear guide.
PERSONAL ATTENTION: Questions answered by a live person. 
FASHION GUIDANCE: Fashion recommendations tailored to your personality and style. 
PERSONALIZED EYEWEAR PLAN:  Questionnaire that quickly guides you to your perfect eyewear. 
SIMPLIFIED OPTIONS: Decreases confusion and saves time. 
TIME FLEXIBILITY:  We cater to your availability.   
COMFORT OF YOUR OWN HOME: We bring the eyewear to you either in-person or online. 
NO TRIPS TO THE OFFICE: Eyewear sent directly to you.
TRY-ON:Vision Ambassador Samples or Virtual Try-One
We believe technology is good. technology + human connection is great!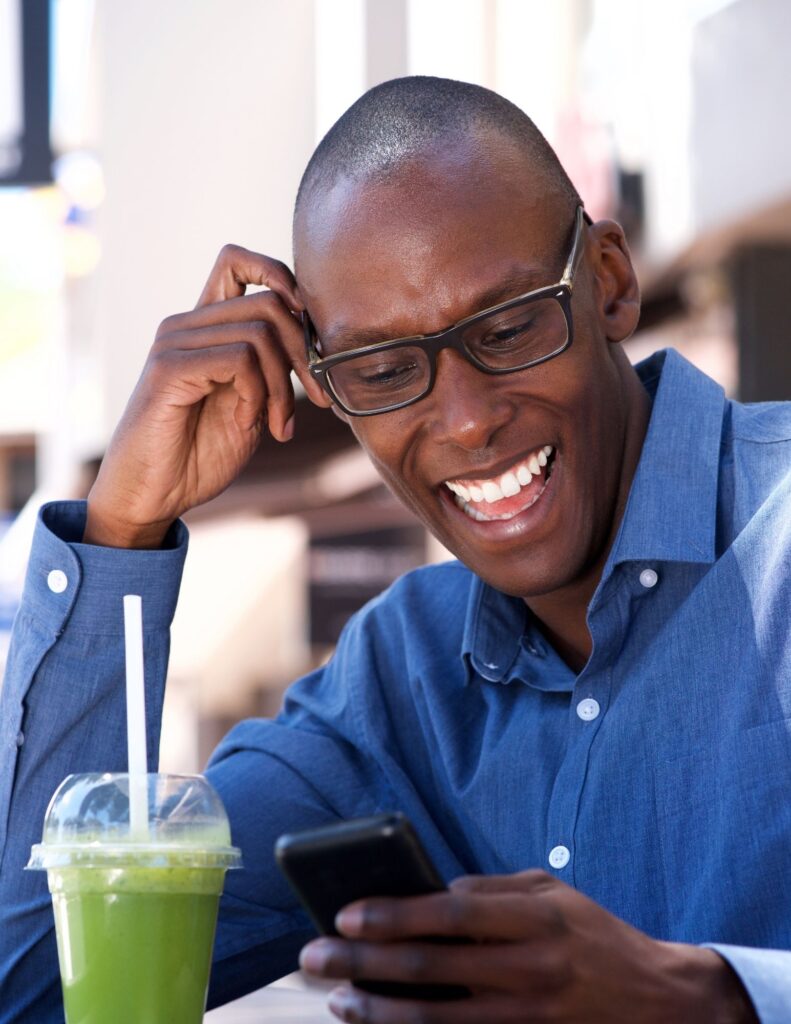 FOUNDED BY AN EYE DOCTOR: 

 Dr. Sylvia Jones could see that the optical industry was broken.  Leaving many stressed out, overwhelmed and confused. Inspired by a vision she created  Violet Eyewear.  
BUY ONE, BLESS ONE: The best part about Violet Eyewear is that you can Shop & Give at the same time.  For every pair you buy one is donated to a homeless person in need.
1 CONNECT WITH  YOUR  VISION AMBASSADOR
2 COMPLETE YOUR PERSONALIZED EYEWEAR PLAN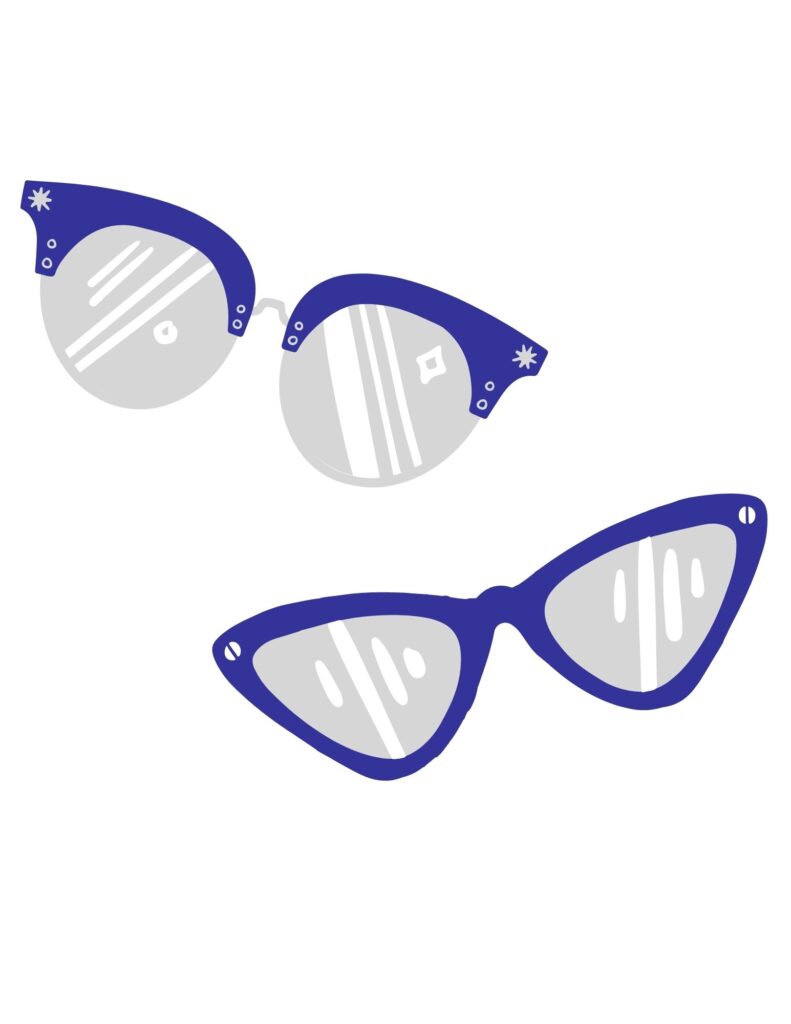 3 ENJOY YOUR PERFECT EYEWEAR
VIOLET EYEWEAR CATERS TO YOUR LIFE
Many people dread shopping for new eyewear.  Violet Eyewear has created a unique experience that is fast, fun, & fabulous.  We make it easy for you to find the perfect eyewear in less time, with less stress, and more connection.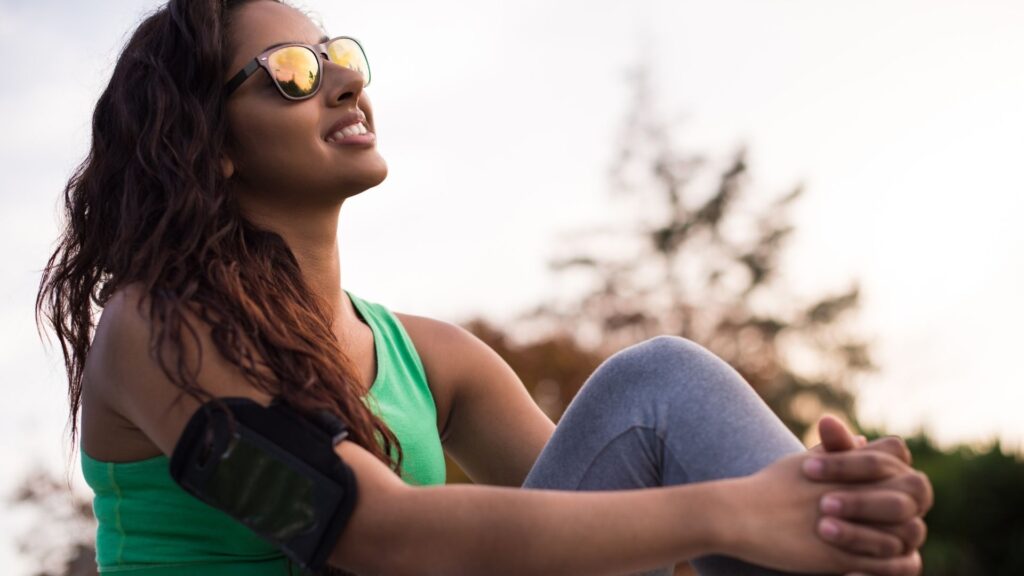 Watch the violet eyewear story below
why HOST A GROUP
VIOLET EYEWEAR EXPERIENCE???
EARN HOST REWARDS: What is better than Vision Insurance??? Violet's Generous Host Rewards!!! You got more than one pair of shoes, you deserve glasses for every outfit!
SOCIALIZE: Invite you friends to experience one of the hottest frame company in the world! Smile as their faces light up in their new eyewear. We promise they will thank you for it!

 
BE A BLESSING: Feel great knowing that for every pair of eyeglasses purchased one is donated to a homeless person in need.  What could be better than shopping and giving at the same time!
why BECOME A VISION AMBASSADOR???
start an eyewear business
for less than the cost of 1 pair of glasses