host a group Violet Eyewear experience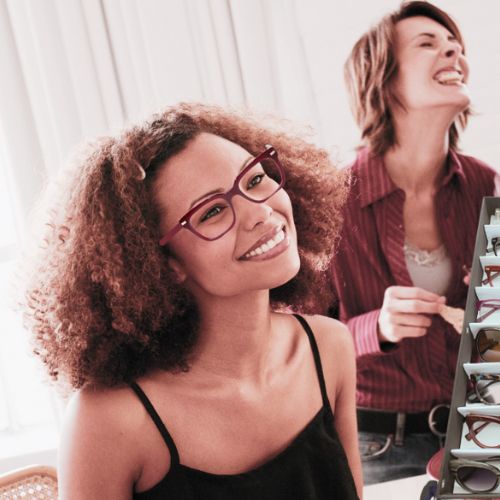 What is better than Vision Insurance??? Violet's Generous Host Rewards!!! You got more than one pair of shoes, you deserve glasses for every outfit!
Invite you friends to experience one of the hottest frame company in the world! Smile as their faces light up in their new eyewear. We promise they will thank you for it!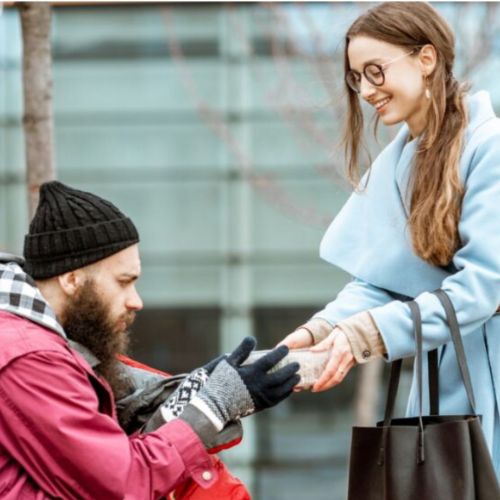 Feel great knowing that for every pair of eyeglasses purchased one is donated to a homeless person in need.  What could be better than shopping and giving at the same time!
Watch this fabulous host testimonial
request to host a group violet eyewear experience